James Sharp is an established and experienced firm of stockbrokers and investment managers selecting funds and direct equities. Our aim is to help clients achieve their financial goals and respect each person's unique needs and values.
We have been helping clients with their investments for over 130 years.
We strive to remove the burden of managing financial detail so people can get on with their lives and live out their unique purpose.
We focus on being a force for common sense, adhering to proven investment strategies that work over the long term.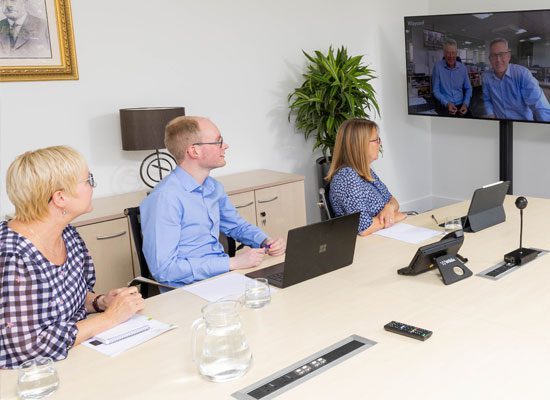 We support our clients in the face of uncertainty that all too often accompanies investing in financial markets. Our investment strategies are based on in-depth analytical research of companies and global trends.
Our team of investment advisors, analysts and dealers work alongside specialists in compliance, banking and data. We focus on meeting our clients' long term financial goals rather than reacting to the daily fluctuating nature of the markets.
Investment opportunities are thoroughly investigated by building up a sound knowledge of businesses, competitors and sectors that offer sustainable growth, income or both.
We actively assess the outcomes of Annual General Meetings and undertake analysis to develop a qualitative understanding of companies.